best heating and cooling has over 40 years
of heating and cooling excellence behind us,
we offer our customers reliable & trusted quality services that are second to none.
From repair solutions to products you can depend on – trust us for the top-notch results!
At Best Heating & Cooling, we provide the essential tools to keep your home's air quality clean and comfortable – ensuring you enjoy a breath of fresh air all year round.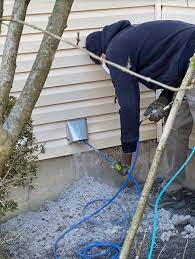 If your dryer vents are in need of some TLC, then look no further than Best Heating and Cooling! Our expert team is the best at what they do and will make sure to get you taken care of quickly and professionally. Plus, our prices won't break the bank so don't wait any longer – give us a call today 815-462-0083 to see why we're New Lenox's #1 choice for all things dryer vent cleaning! You'll be happy with how clean & efficient your appliance gets after taking advantage of this deal.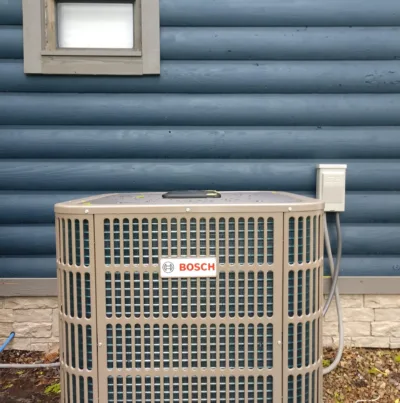 Don't sweat your AC needs this summer! Best in New Lenox is here with top-notch maintenance, installation, and repair services to keep you cool as a cucumber even when it's scorching hot outside. Don't risk those sizzling temps taking away the chill – let our experienced technicians make sure everything runs smoothly so all you have to worry about is living life comfortably. Get started today at 815-462-0083 and get ready for an easy breeze of relief! It's time to kick back – now that's how I like my summers!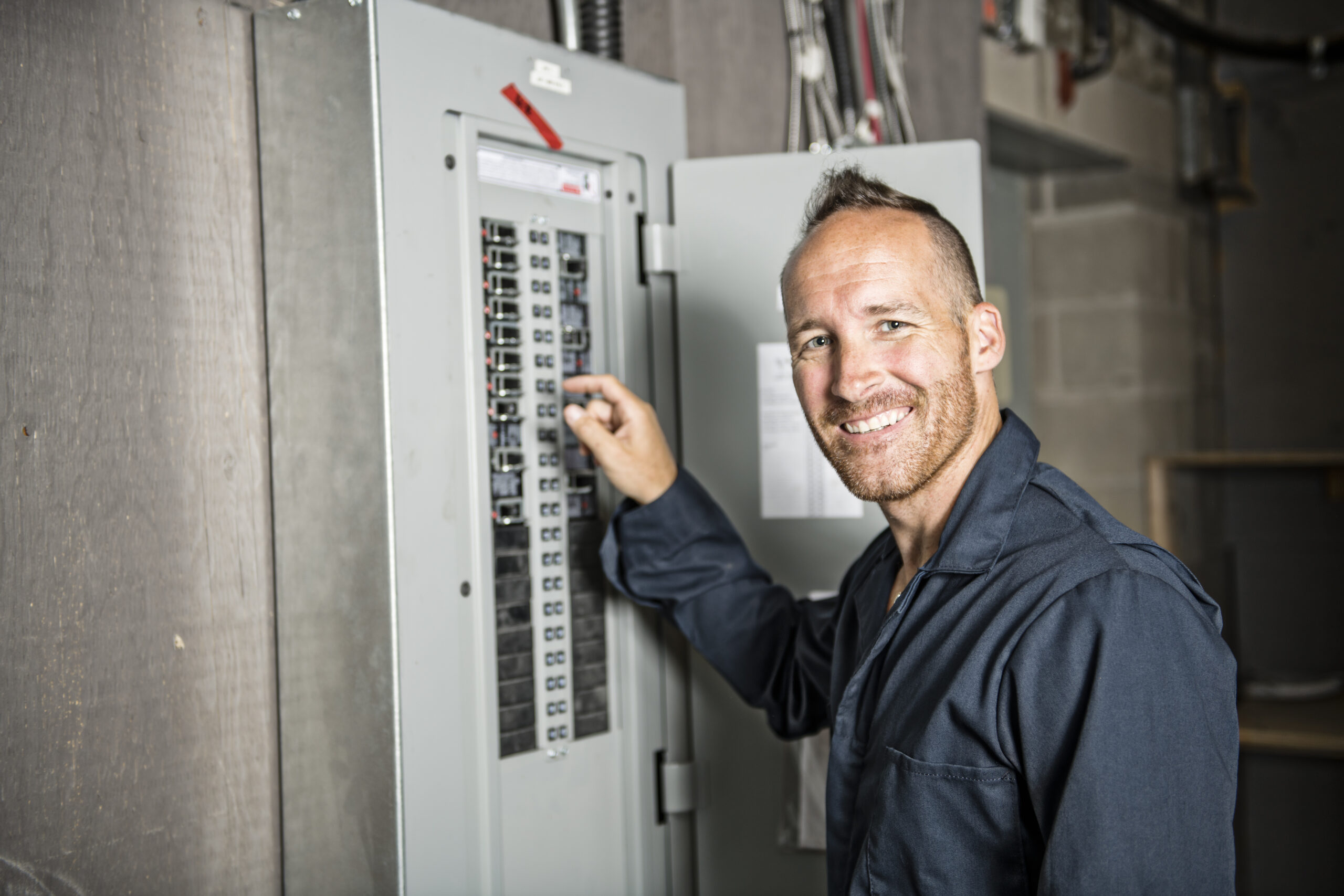 If you're in New Lenox and need Electrical repairs, don't sweat it! Best Heating and Cooling has got your back. Our team of experienced technicians have been taking care of customers like yourself for over 40 years – plus unbeatable prices that can't be beaten or matched by competitors. Don't wait, give us a ring at 815-462-0083 today to get fast service from the experts who know their stuff – trust me when I say there's no better option than Best Heating & Cooling for all your Electrical needs in new lenox!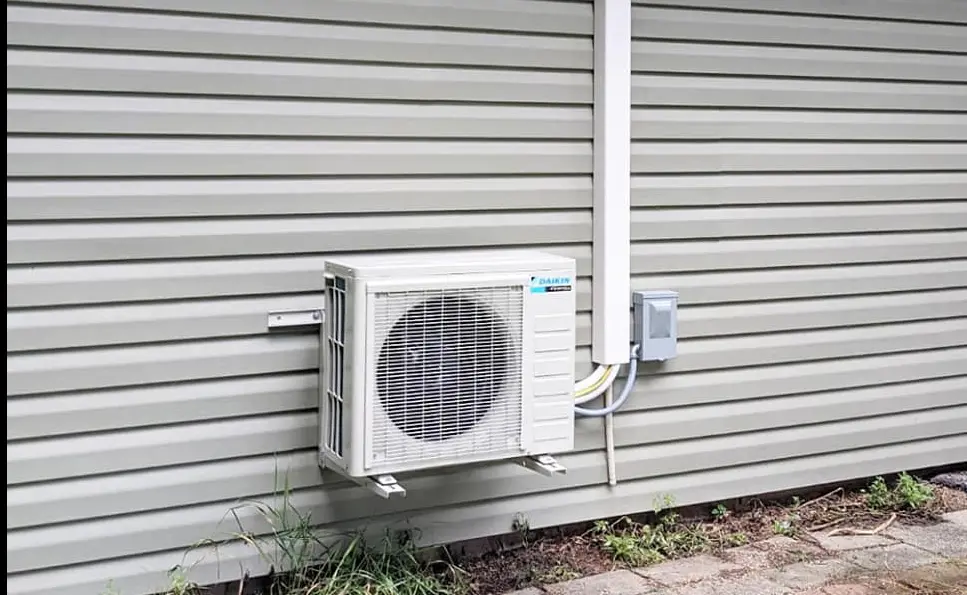 Is your search for reliable and cost-effective Ductless cooling in New Lenox still going on? Stop right there! Best Heating & Cooling is the expert team you need to see results. Plus, not only are prices beyond compare, but if someone else quotes a better price then don't worry…we've got it covered with our special pricing policy. Get excited 'cause this will be money well spent – call 815-462-0083 now and let us show you why Best Heating & Cooling is worth every penny when it comes to heating and cooling solutions in New Lenox…don't wait another day!!
For 40 years, Best Heating & Cooling in New Lenox has been the trusted name for keeping your family safe and comfy. We know that great service and top-notch workmanship are essential pillars of success—and we bring our A game every time you give us a call! Put simply: when it comes to making sure your home is ready for anything, nobody beats Best Heating And Cooling!